Loren Maisels, CMP
Founder & President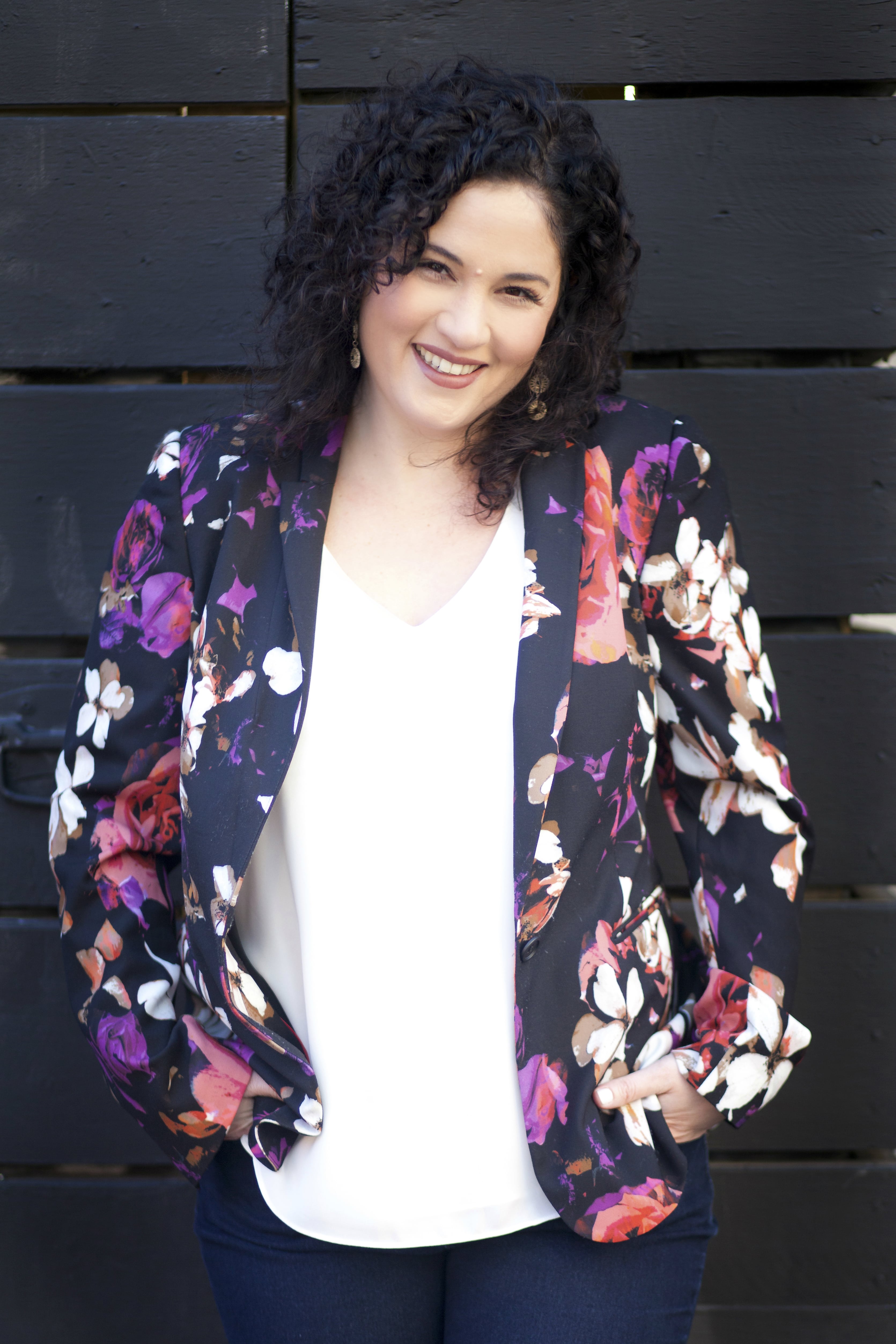 As a detail-oriented and results-driven leader, Loren Maisels has not only focused her 12-year career on events marketing and demand generation … she's owned it! With experience in both agency and corporate environments, Loren has planned numerous ROI-driven events for companies including Vision|Co, Accenture, Achievers and Great Place to Work.
A Toronto native, Loren found herself in San Francisco, California in 2011, spearheading SaaS company Achievers' events expansion strategy. Among other key tactics, results-driven events paid off and the company was ultimately acquired by Blackhawk Networks in 2015. Since then, Loren has returned home to Toronto to apply her entrepreneurial spirit.
Hello Loma Marketing Agency!
Clients, managers, team members and peers all recognize Loren as a strong leader and collaborator who continuously strives to exceed expectations. She's credited as a professional that gets results, delivers high-quality work with a knack for staying calm under pressure.
Loren graduated from Ryerson University in 2004 with a Bachelor of Commerce majoring in Marketing and minoring in International Relations. Loren achieved her CMP (Certified Meeting Planner) designation in July 2011 and continues to stay active and current on all global issues and trends within the marketing and event communities.